Fire Risk Assessments
As outlined in the Regulatory Reform (Fire Safety) Order 2005, all employers have a legal duty to carry out a fire risk assessment in the workplace.

As well as fulfilling legal obligations, the assessment also aims to reduce the risk of harm to both property and life, by considering the risk of an incident occurring and providing a detailed action plan to reduce and remove such risks.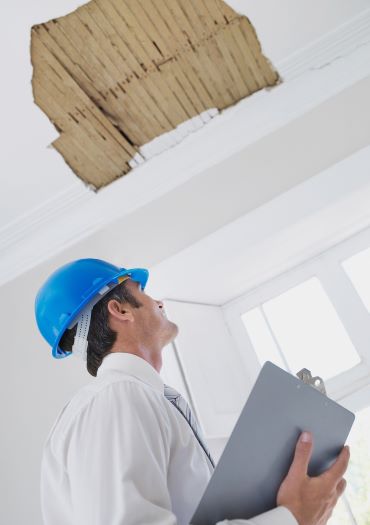 Our fully trained and experienced assessors, conduct fire assessments on your site and provide a comprehensive action plan document. Going above and beyond the standard fire risk assessment, we create an action plan which not only highlights risks, but acts as a guide to employers to help them complete remedial works in an efficient and timely manner. Our plans include;


Photographs of current hazards and suggested corrective measures
Potential risk priority scale to help businesses create an order for actions
Timescales for remedial works on each hazard identified
We recommend an annual review of the assessment, or at any time changes have been carried out on the premises, to ensure efficiency and compliance with legal and moral obligations.


For more information on our fire risk assessments and how you can ensure your business is compliant with fire safety regulations, please submit your details in the contact us page, or give us a call for a free no obligation quotation.
The Regulatory Reform (Fire Safety) Order 2005 Compliant.
Comprehensive action plan upon completion.
Conducted by fully qualified and experienced.
Reduces the risk of prosecution.
"We recently engaged the services of FTS to carry out a site wide Fire Risk Assessment, advise on fire strategy and a range of training for general fire safety and emergency responders.

We will continue to use FTS as a preferred partner for the provision of technical and practical support and would highly recommend FTS services"
~ Helen S – 6th September
We're pleased to provide training throughout the North East, covering
Northumberland, North Tyneside, South Tyneside, Gateshead, Newcastle, Sunderland, Durham, Tees Valley, Edinburgh, Yorkshire and Humber.
Not sure if we cover your area? Just ask.


Click here for a no obligation quotation, or to see the extensive range of courses and services we offer click here